In the past 24 hours, the crypto market has been on a rollercoaster ride, liquidating a whopping 69,076 traders, sending $226.25 million down the drain. In contrast to the relatively weaker-in-performance stock markets.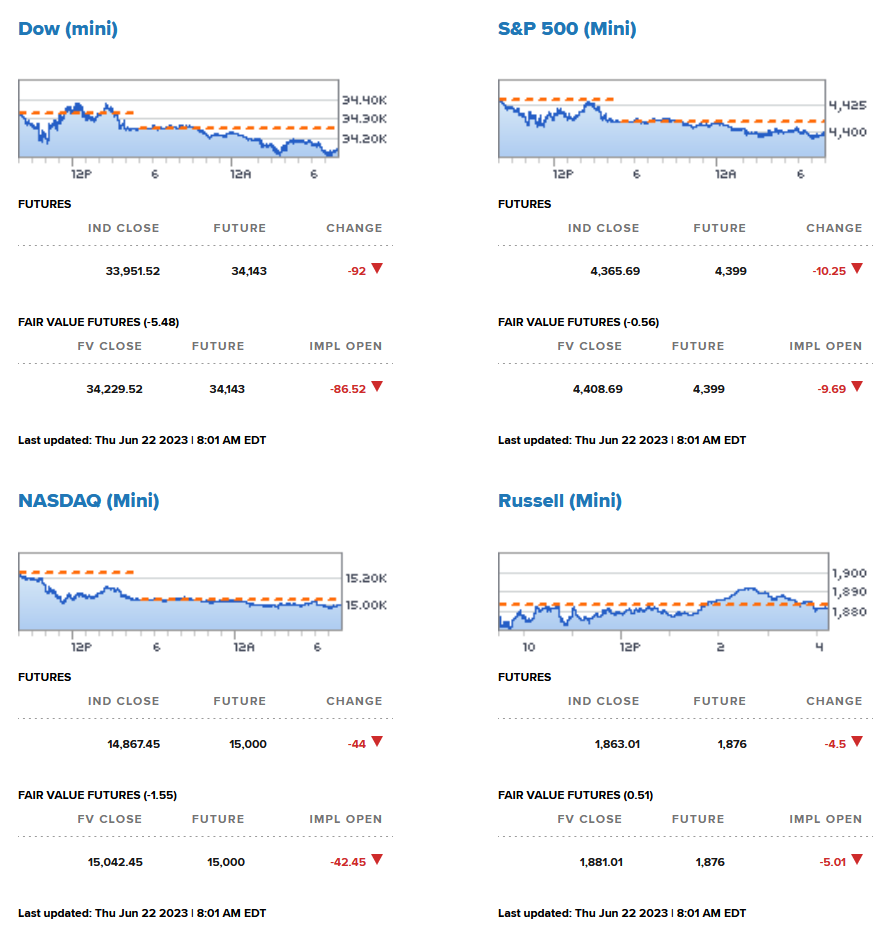 This surge can be attributed to a series of significant developments within the crypto space, including the launch of a new exchange backed by Citadel Securities, Fidelity Investments, and Charles Schwab, as well as increased institutional adoption, sparked in part by Blackrock's filing.
The Power of Institutional Adoption:
Institutional interest in cryptocurrencies has been steadily growing, but the past few hours have seen a remarkable surge in confidence among major players. The news of EDX, an exchange supported by prominent financial institutions such as Citadel Securities, Fidelity Investments, and Charles Schwab, planning to offer trading in BTC, ETH, LTC, and BCH has further fueled the institutional adoption narrative. This development signifies a significant step forward in establishing cryptocurrencies as legitimate investment options.
Just two weeks ago, the crypto market faced challenges as regulatory scrutiny targeted leading platforms like Coinbase and Binance. However, the dynamic nature of the crypto industry means that narratives and sentiments can shift swiftly. Now, the market is witnessing a notable influx of institutional interest, indicating a growing acceptance and recognition of cryptocurrencies' potential.
RISK DISCLOSURE: ⚠️
Digital payment token investments, such as cryptocurrencies, are not guaranteed by service providers or cryptocurrency exchanges and the government. It is crucial to exercise caution in investing, including the awareness that a part or all of the capital may be lost and may not be recovered, especially in cases of high price volatility or down market, bankruptcy, seizures and other factors. Hence, the user's risk tolerance, investment appetite or capacity for loss should be set firstly, and they should observe safe and knowledgeable investment practices accordingly. For more information, please visit MAS' website.
IMPORTANT NOTE: 📢
Coinut.com is a financial entity regulated as a Money Services Business in Canada and an exempt entity under the Payment Services Act in Singapore. Please be reminded that cryptocurrency trading is highly risky and is not suitable for the general public. For more information, please refer to Risk Warnings and Risk Statements.