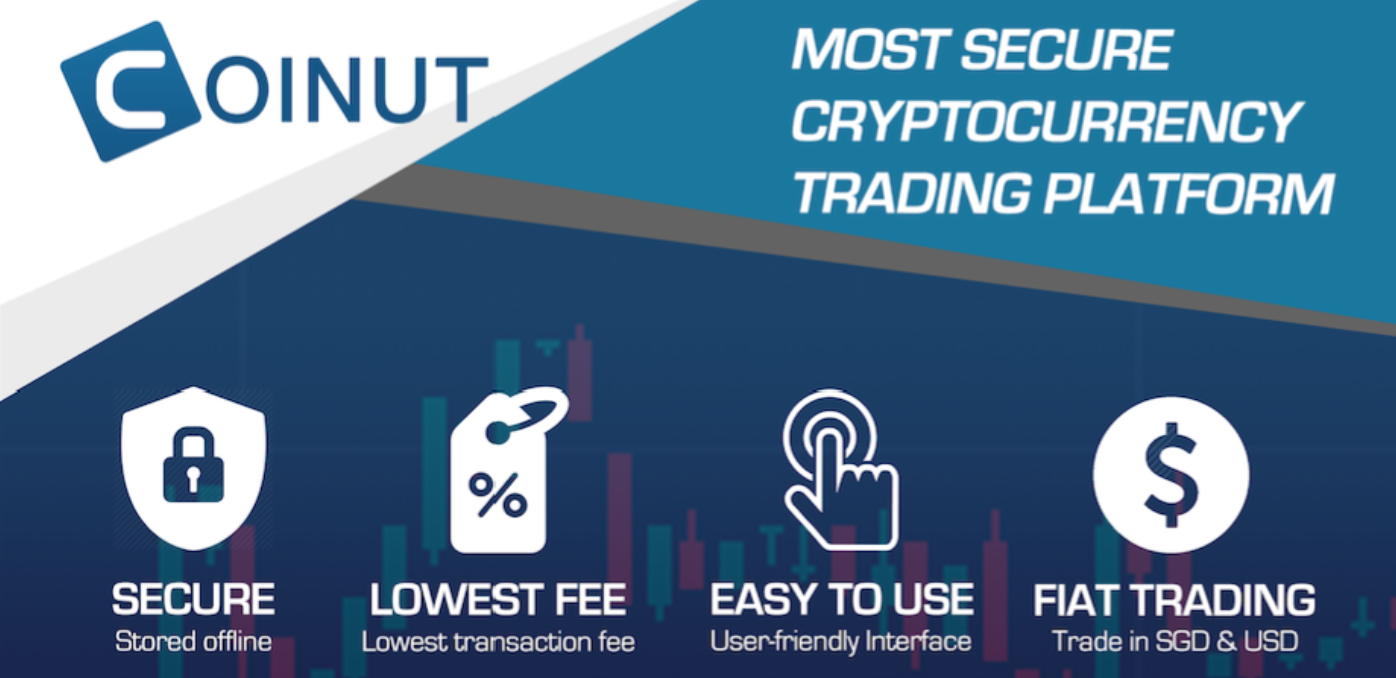 Coinut's Bitcoin (BTC) and Litecoin (LTC) wallets are now fully upgraded to support the revolutionary Lightning Network.
The team is excited to announce that we are one of the special few exchanges in the world that support SegWit addresses. Our Bitcoin and Litecoin wallets support SegWit addresses ("3" and "bc1" addresses for BTC, "M" and "ltc1" addresses for LTC). Our customers can now use their newly upgraded wallet addresses or continue using their previous wallet addresses on our trading platform.
As a huge advocate of the Lightning Network, COINUT's CEO, Wang Xinxi highlights, "We took the initiative and upgraded our Bitcoin and Litecoin wallets to fully support SegWit addresses because we believe in the Lightning Network. New technologies which support the Lightning Network can significantly increase the usefulness of Bitcoin and Litecoin as a payment network and benefit customers in the future. We are also working to upgrade our exchange platform to fully adopt the Lightning Network in the future. This would make future transactions instant and with low fees."
By supporting the Lightning Network, COINUT actively strives to be the future of blockchain payment solutions and the most secure cryptocurrency exchange. We are also working to make our trading platform more user-friendly and faster everyday.
---
Sign Up Now & Earn Free Litecoins