We are pleased to be a part of the first in-person Community Roundtable with Notabene regarding the implementation of Travel Rule within our organizations, alongside other compliance officers and VASPs (Virtual Asset Service Providers) or firms that perform services relating to cryptocurrencies and other blockchain assets.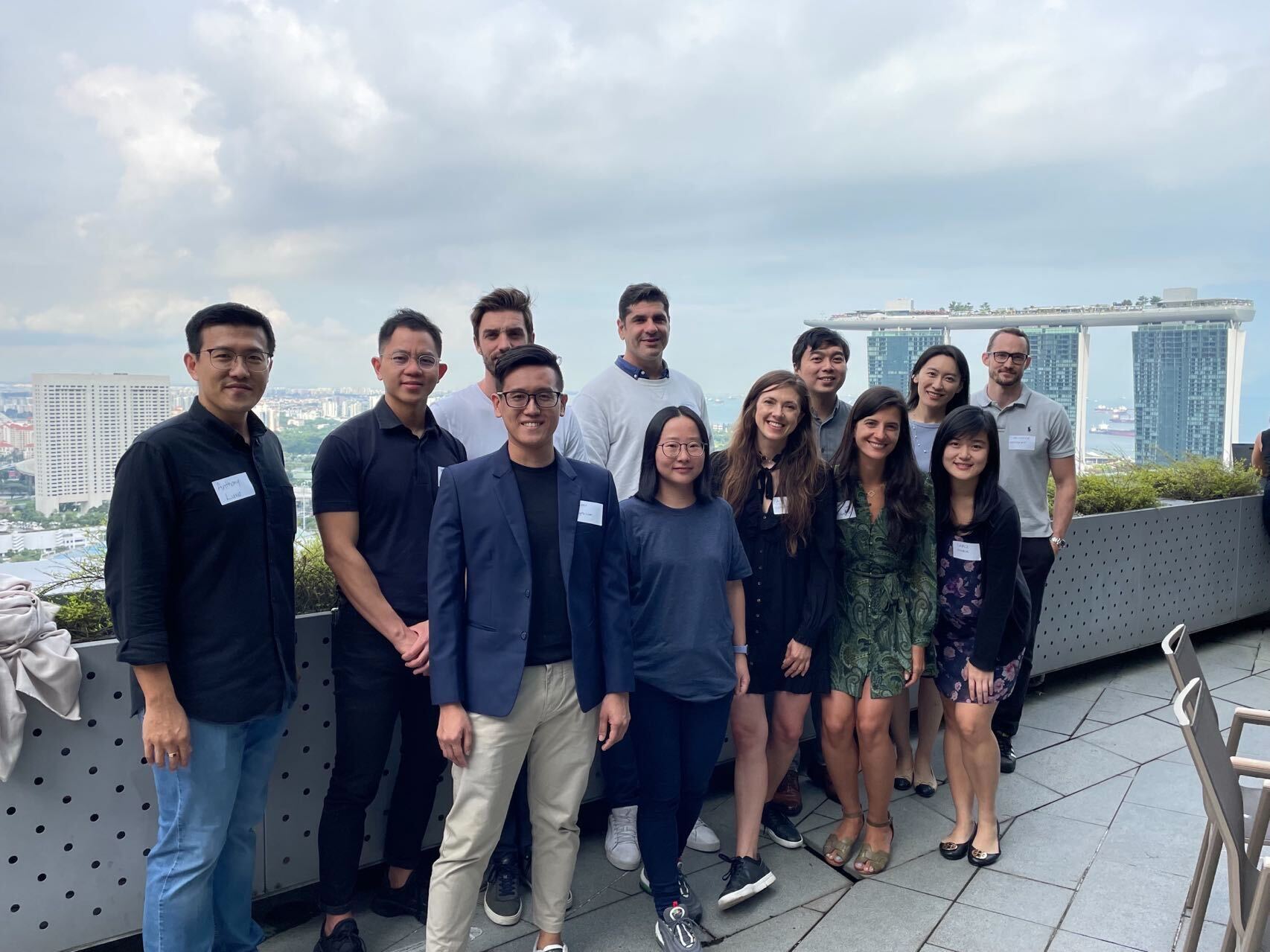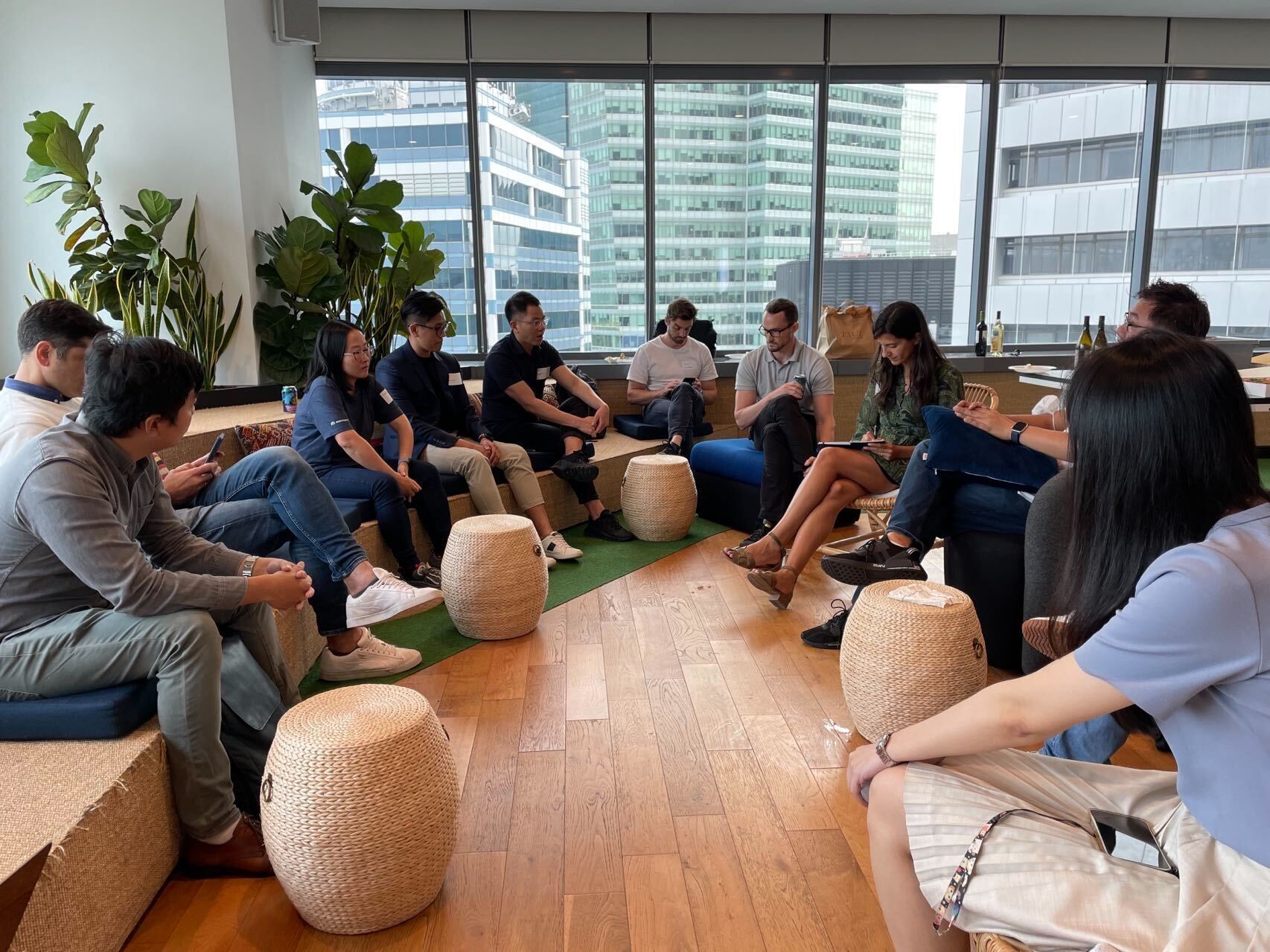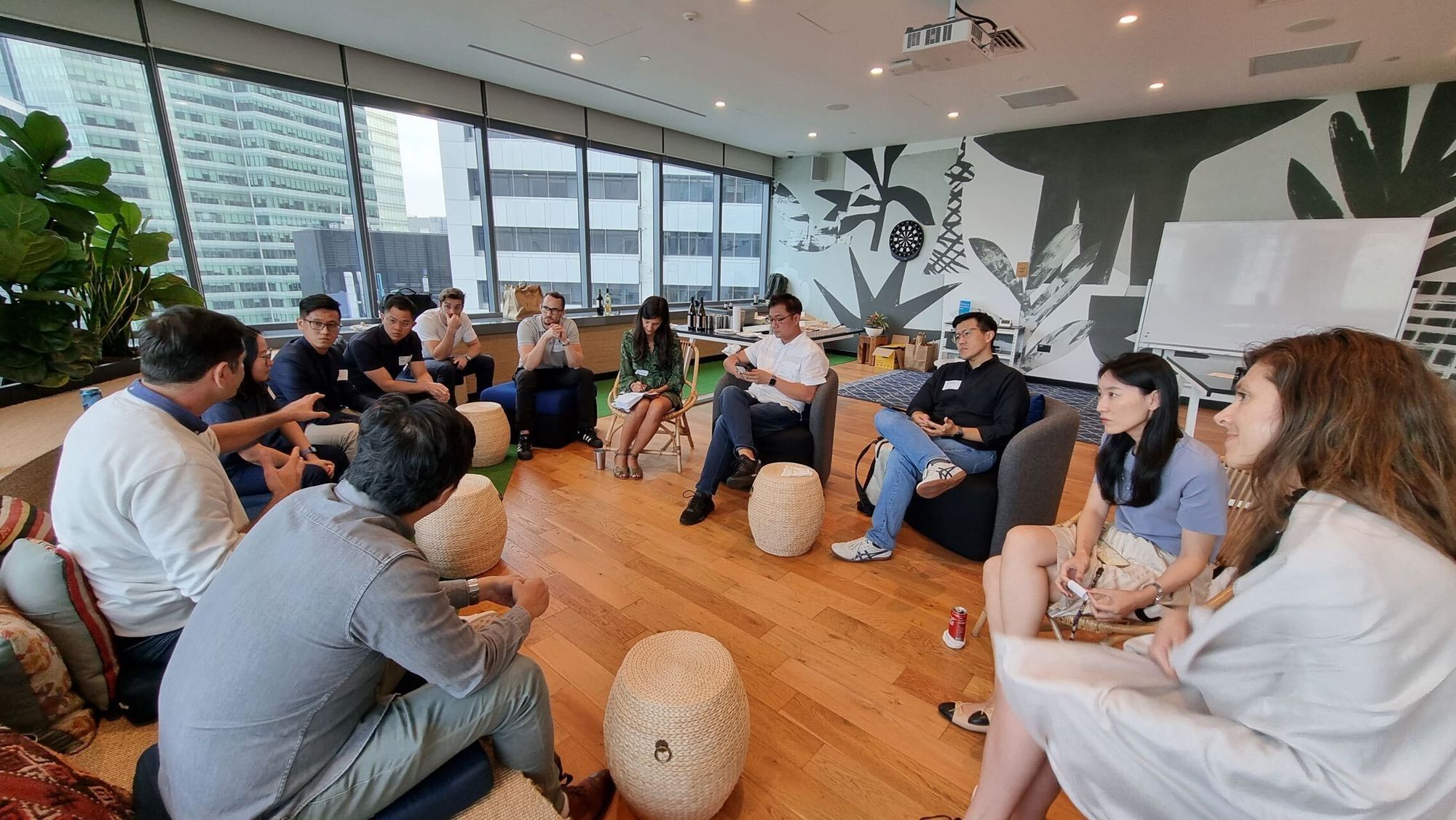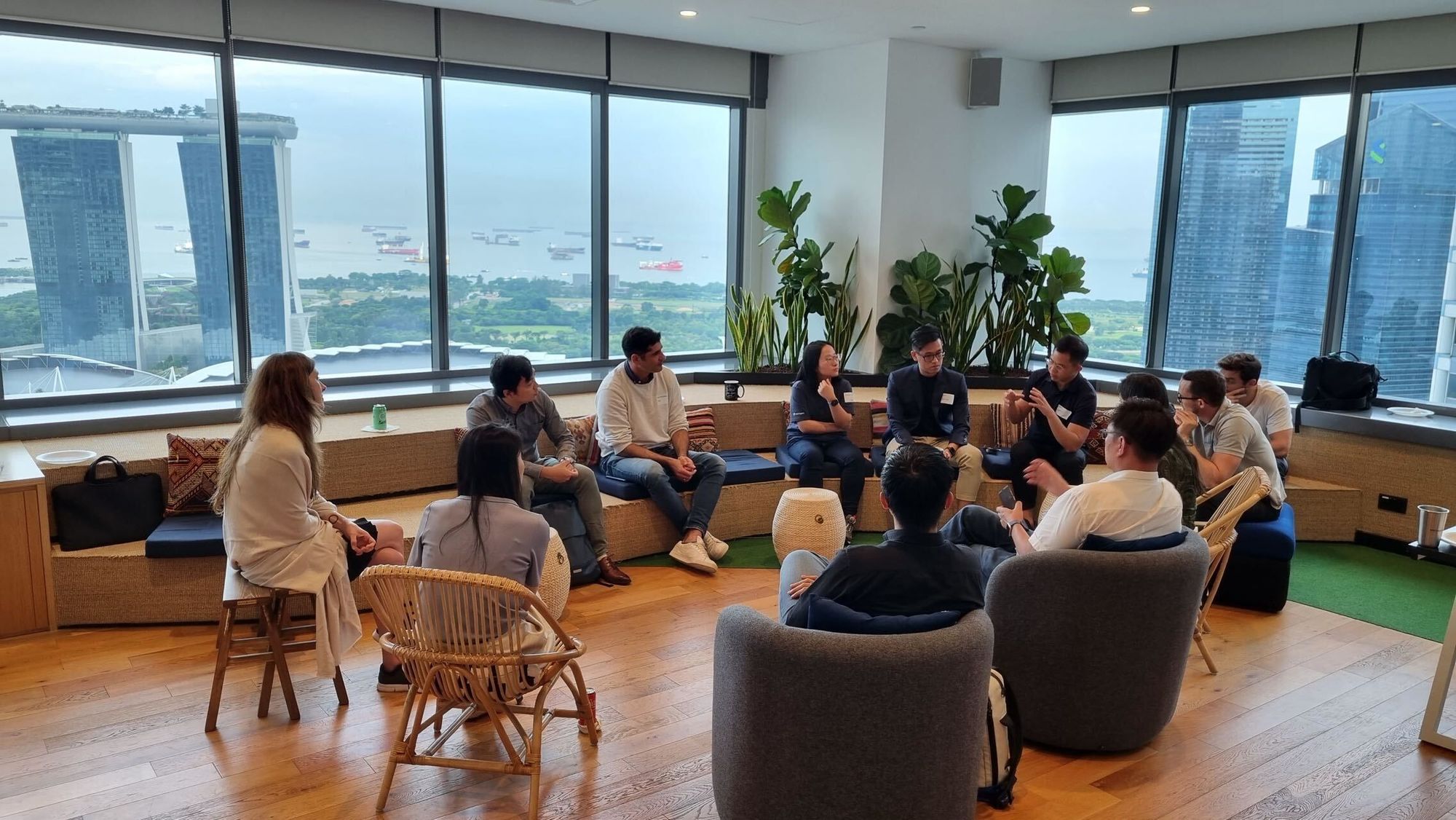 The points we discussed include but are not limited to the following:
beneficiary information

beneficiary names (including all of our users) will be matched with an internal list of customers from all participating VASPs
user data will be collected

such as the originator/beneficiary's name, account number, physical address, customer identification number or other unique number, date and place of birth, etc.

the process of creating data messages
the transaction dashboard view
non-custodial wallet ownership proof functionality
VASP due diligence
IMPORTANT NOTE: 📢
Coinut.com is a financial entity regulated in Canada and an exempt entity under the Payment Services Act in Singapore. Please be reminded that cryptocurrency trading is highly risky and is not suitable for the general public. For more info, please visit Our Disclosure Statement.